Ateljé - Butik - Studio - Workshop
I ateljén finns även butiken med våra produkter:
Samiskt ädelsmide ; modeller från 900-talet och framåt.
Stengods och keramik; samiska modeller från 4000 f.Kr. och framåt.
Samisk slöjd i skinn, horn och trä. Samisk konst och foto.
In the shop you can buy Native art, sami handicraft, sami jewellery,
sami ceramics and stoneware, photo.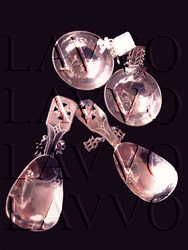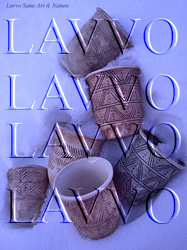 © Lavvo Sami Art & Nature, Sweden, lavvo@lavvo.se